Child Development Clinic
(Post Down Syndrom Parent Support Group meet with Team Members Dr. Praveen Suman, Imran Noorani, Sona Bhawnani, Dolly Malhotra)
REDEFINING LIVES OF CHILDREN
WE VALUE DEVELOPMENTAL AND PSYCHOLOGICAL WELL BEING OF YOUR CHILD.
Contact us :

OUR ACTIVITIES
Child Development Clinic since its establishment in 1994 has redefined the early intervention program for high risk babies and the developmental planning for the children with special needs. It is one of its kinds in India where all the facilities are provided under one roof.
With the advent of PICU and NICU there has been increase in childhood disability. At present 10% of the population has some form of disability, it is much higher in high risk babies graduating from NICU and PICU. Aim of the Child Development Clinic is to provide comprehensive evaluation and management of these children.
The Child Development Clinic specializes in the diagnosis and treatment of a variety of childhood developmental disabilities.
Reaching Out To Masses By Conduction Of Workshops and Seminars For :
Parents
Teachers
Professionals
Students
Different Organisations
National and International Conferences and Vibrant Parent Support Groups for
Autism, ADHD, Down Syndrome, Learning Disability, GDD, Cerebral Palsy etc.
Periodical Parent –Professional Support Group Meetings At Our Clinics.
Different Research Projects In Collaboration With National and International Organisations.
Certificate Courses and Internship Programmes For Teachers, Students and Professionals.
Teaching Programs For Parents, Teachers and Professionals.
Collaboration With Reputed Schools In India For Inclusion Of Special Kids Into Mainstream Schooling.

OUR SERVICES
A Caring Environment That Fosters Development, Creativity, and Learning.
Assessment & Planning By Development Pediatrician and Psychologist:
Early Intervention and Stimulation Of Children With Special Needs like:
Autism
ADHD
Down Syndrome
Cerebral Palsy
Learning Disability
GDD, Mental Retardation Etc.
High Risk Premature Babies.
Psychological Assessments and Interventions:
Neurodevelopment and IQ Assessment.
Behavior Modification.
Poor School Performance.
Psychotherapies.
Positive Parenting.
Behavioral and Emotional Instabilities.
Counseling and Guidance etc.
Occupational Therapies
Special Education
Speech Therapy
Complete Rehabilitation Services
National and International Affiliations:
European Academic Research (Multidisciplinary International Research Journal)
International Autism Center
Child Development Clinic

ALL UNDER ONE ROOF
Leading The Way For Your Child's Development
OUR CORE TEAM OF SPECIALISTS: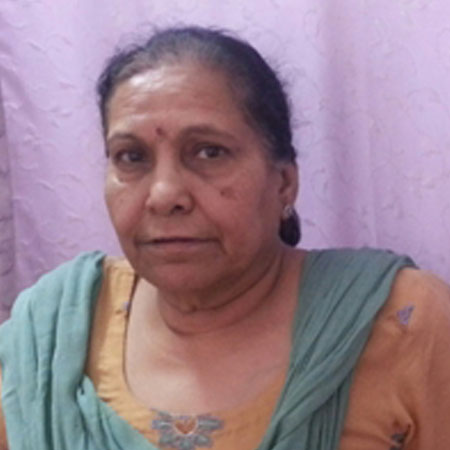 Sona Bhawnani
- Occupational Therapist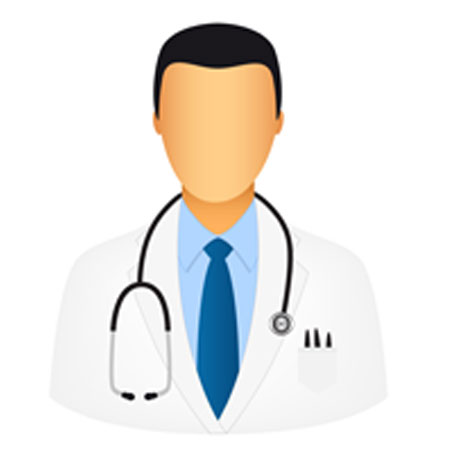 Dolly Malhotra
- Special Educator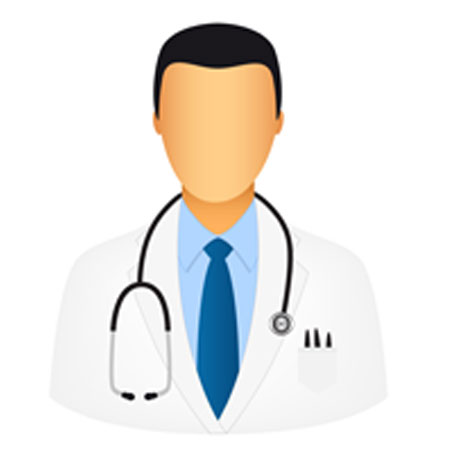 Richa Kapoor
- Occupational Therapist