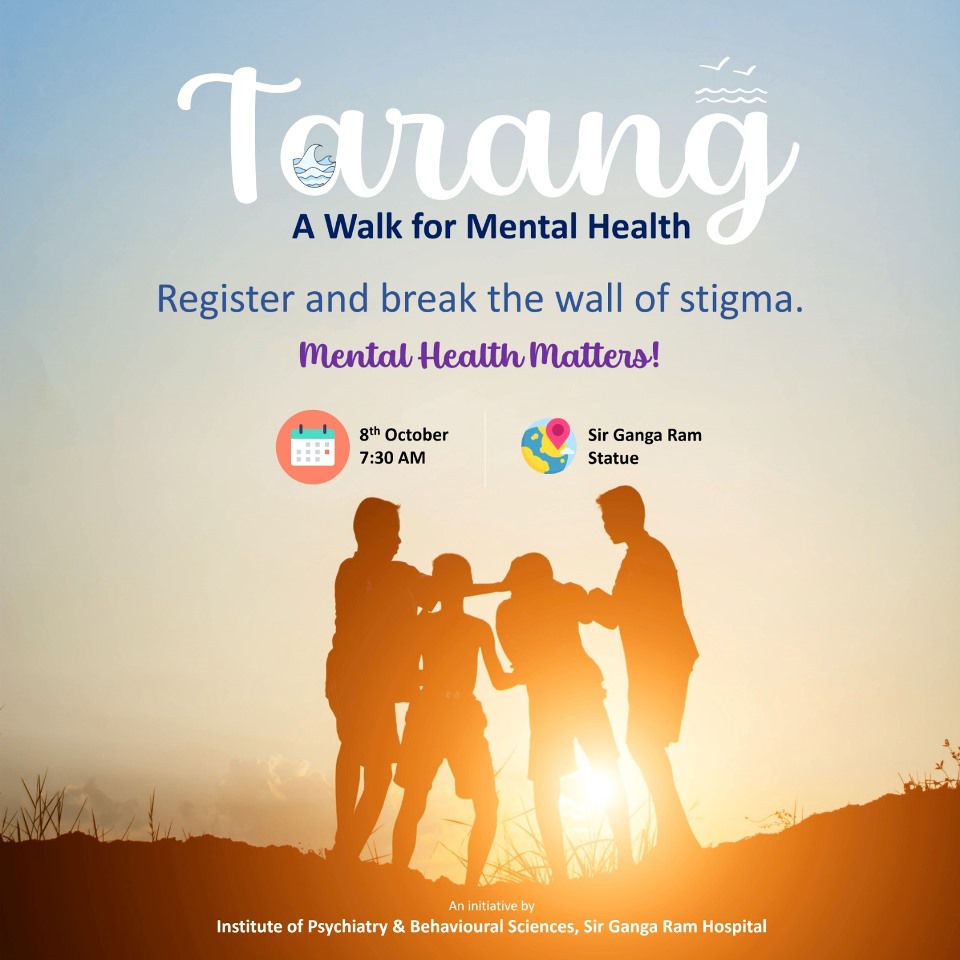 🌿 This World Mental Health Day, join us in a spirit of camaraderie as we embark on a pleasant journey towards the verdant greens of Buddha Garden and open conversations about mental health.
🩺 Emotional health of healthcare professionals is indispensable. Hold hands, nurture each other & break the wall of stigma.
💚 Mental Health Matters!
📝 Register Now: https://bit.ly/3LD79nH